An innovating and powerful tool based on mcq questionnaires
Qualified questions validated by experts and publishers
Unlimited training sessions every day
A new quiz every day
An useful way to self-assess and uplift your skills
A community of engineers
A community of recruiters loooking for qualified engineers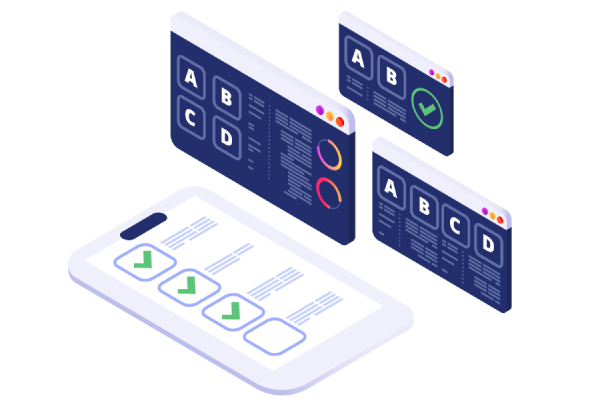 You can try a demo quiz, before launching!
Our demo is:

Free

Anonymous

You don't need to have an account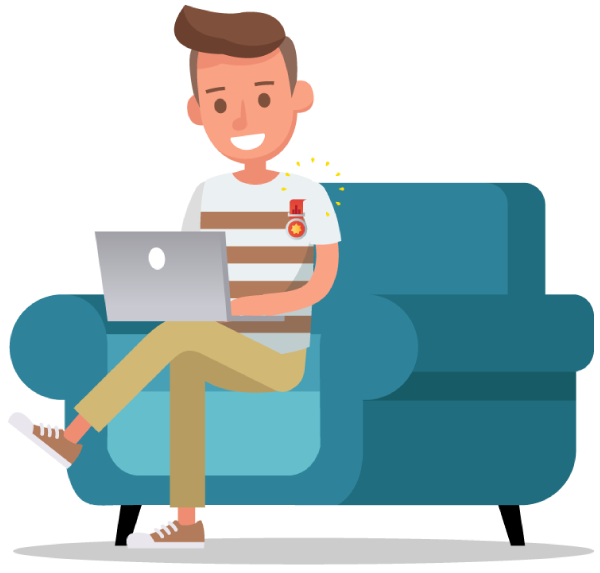 Have you been satisfied by the demo?
Ready to go?
Create an account ant let your skills stand out!
Skills Factor is free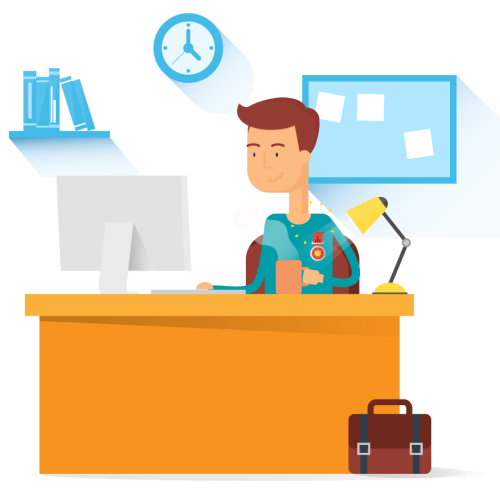 ---
Before to take our quizzes you can train yourself! Unlimited training sessions

Prepare yourself before taking Skills Factor quizzes

Training results will not be saved either displayed. It is between you and Skills Factor
What if you try skills Factor quizzes?
Skills Factor makes your skills grow
Certify your skills by taking Skills Factor quizzes
A new quiz every day All questions are edited and validated by Publishers (AVEVA, TEKLA, Hexagone…)

Dare and prove your talent!
Latest quizzes of the day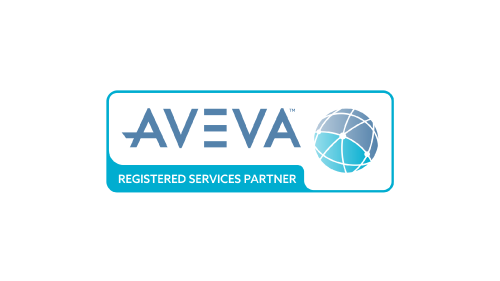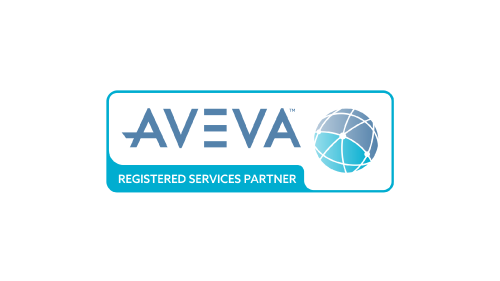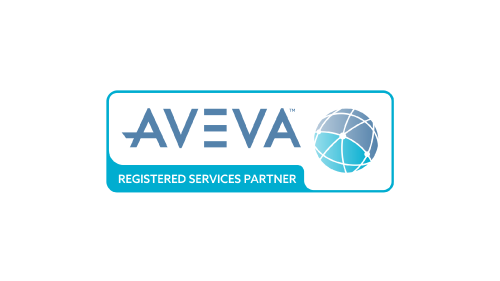 Don't be afraid of failure
Skills Factor makes you confortable and
gives you control of your own success


You can train yourself as much as you need

Training results are not saved and could not be published

Only successful quiz results can be published

You can choose what quiz result you want to publish in your profile

Nobody will watch or judge you. It is between you and Skills Factor
Our publishers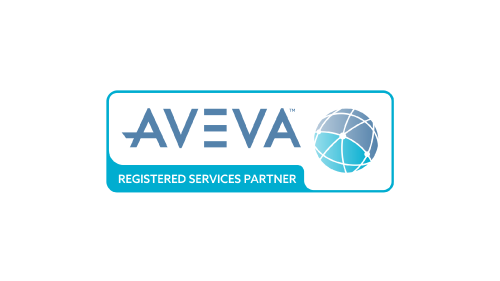 GET HIRED WITH SKILLS FACTOR
Are you looking for a challenging professional experience?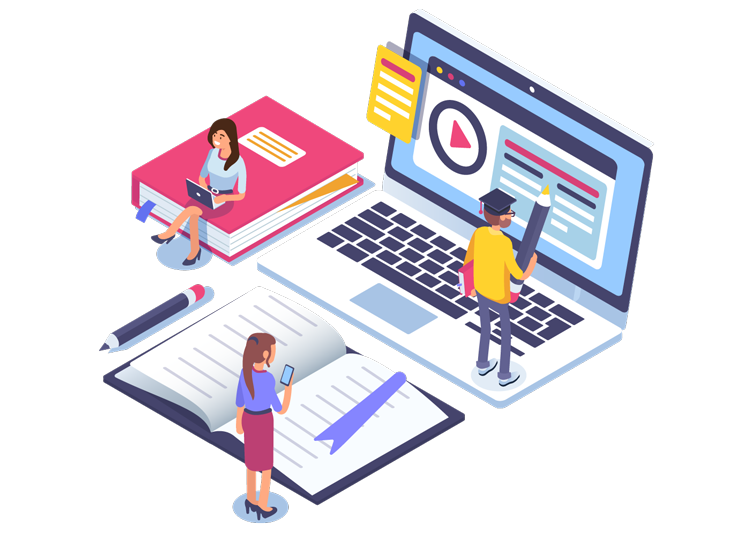 Make your skills emerge and become a better engineer
Doing training and taking quiz every day will make your skills passe to the next level
Make yourself known by recruiters and prove your talent!
Recruiters looking for quaklified staff can obtain access to certified workforce and easily find candidate using Skills Factor
Companies using SKILLS FACTOR