Engineers and Designers
Are you looking for a new job? A new project? A new challenging professional experience?
Self-assess your skills and get certified by taking MCQ questionnaires. Make yourself known by recruiters and prove your talent!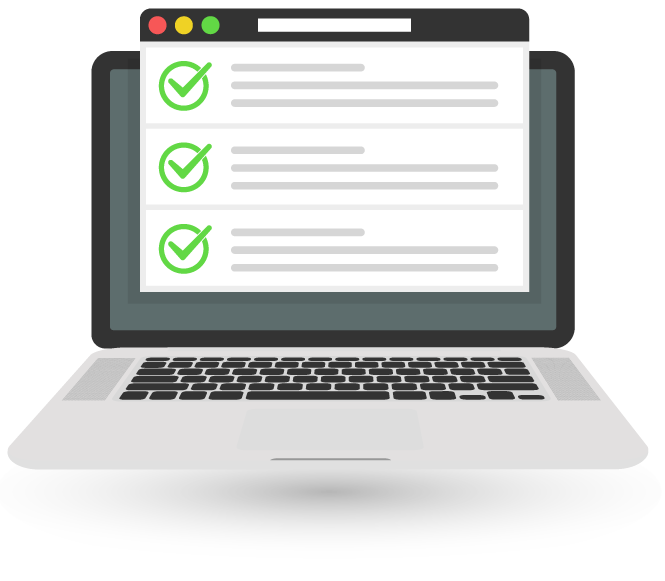 An Innovating and Powerful tool based on MCQ questionnaires
Every day the portal system automatically generates a MCQ questionnaire
A digital integrated environment for the engineering community all over the world
Skills Factor makes it possible to connect experts using key digital engineering solutions : Publishers, Recruiters, EPC, Owner Operators, Engineers, Universities...
Join the world wide community!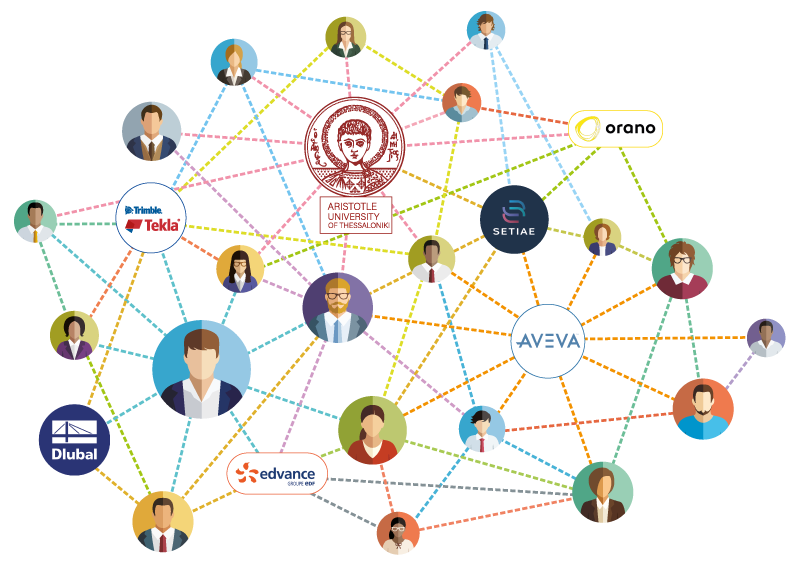 An innovative solution dedicated to Companies, Human Resources Services or EPC
Recruiters looking for qualified staff can obtain access to a certified workforce and easily find candidates to add value to their projects
Qualified questions validated by Publishers experts
All questions are moderated and validated by a team of engineers and Publishers experts.